FUTURE
Cars are beginning to evolve from a means of transportation to a part of our lives.
What we will realize is an unprecedented future.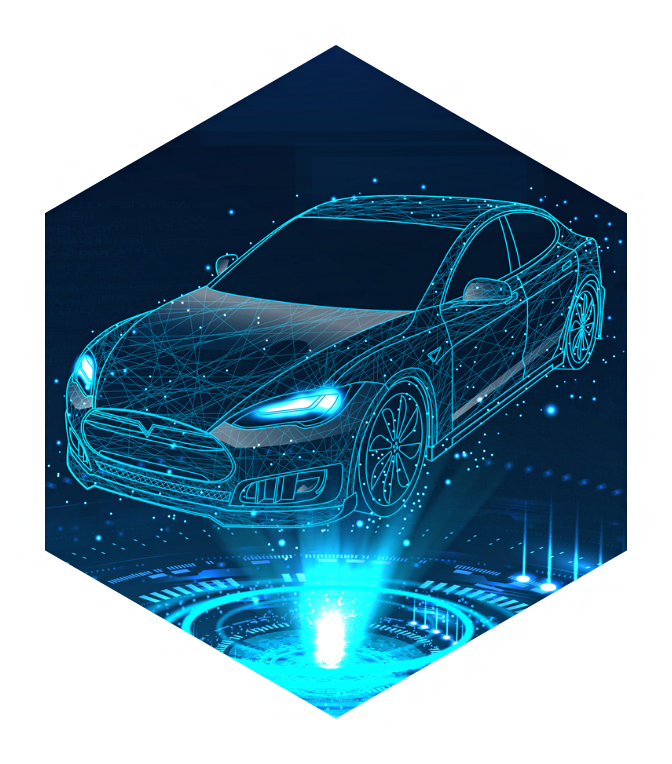 Car Creation
Improve productivity and competitiveness
More than 5 million people are involved in making 10 million cars annually. Shipment value is worth 60 trillion yen, accounting for 20% of the total manufacturing industry. We support with IT the development and production of automobiles, which play a leading role in the Japanese economy.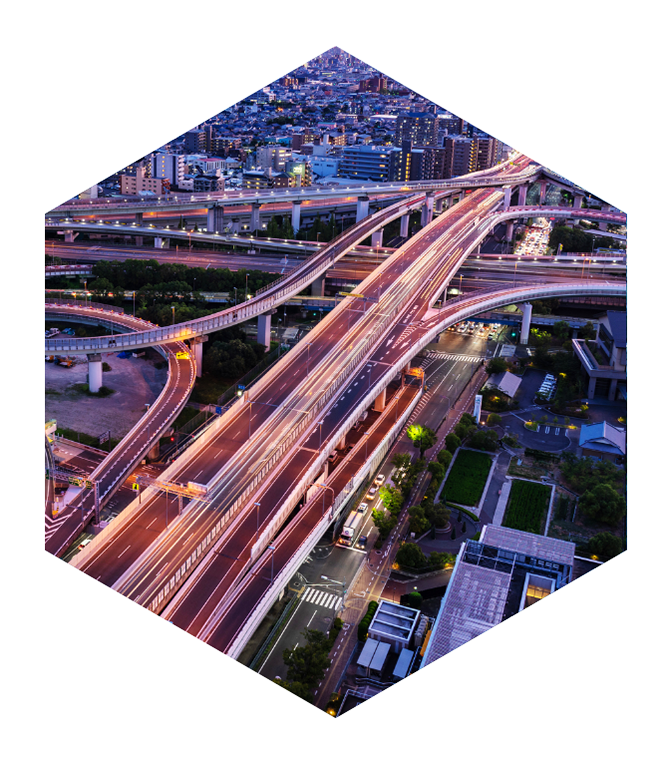 Maas
Optimizing mobility with IT
"Mobility as a Service". Traffic is optimized by IT seamlessly connected to various types of transportation. We support the development and provision of all services related to transport of mobility companies with IT technology.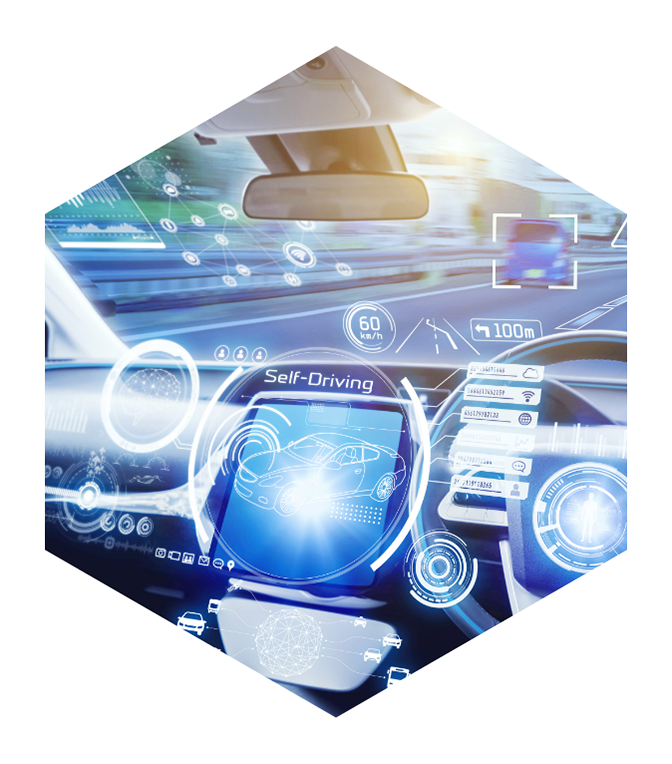 Case
Revolution in the concept of cars
"Connected, Autonomous, Shared, Electric". Supporting the future of mobility using IT technology, with the key ideas of developing new contacts and solving social issues.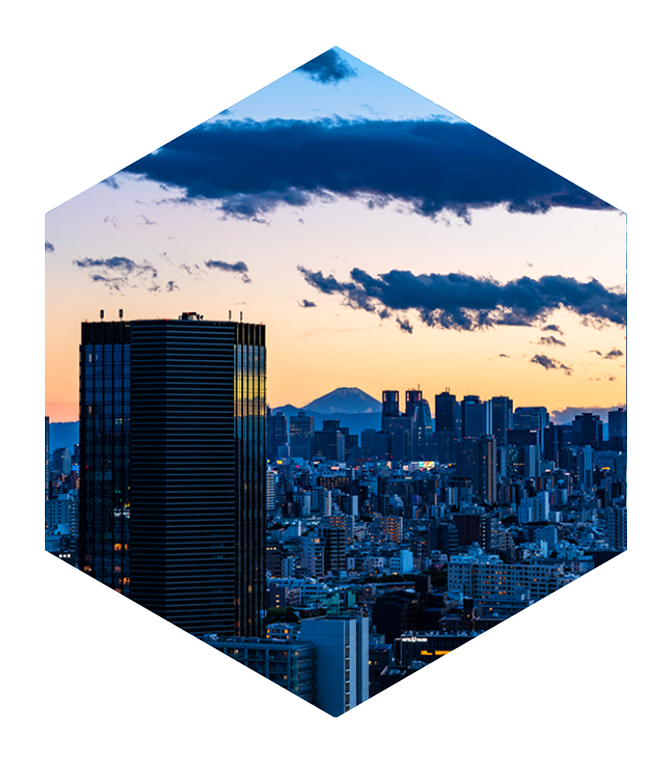 Community Development
Realization of a connected city
"Woven City" connects cars and towns, and connects society as a whole. Through the cycles of technology and service development, demonstration, etc., IT technology supports new value and business creation.
SOLUTION

Toyota Systems' Solution Strategy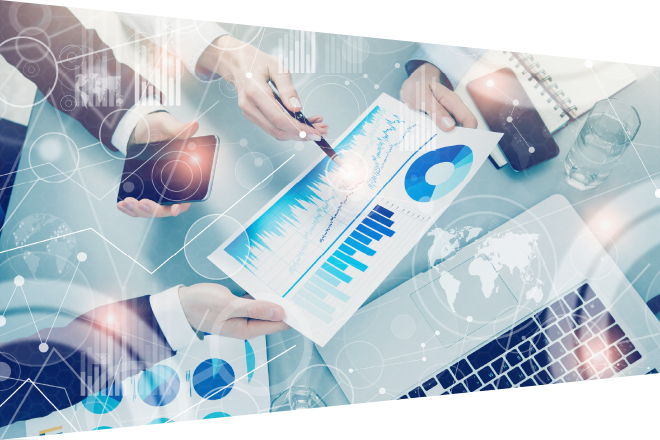 Co-creation from the planning stage
Research management issues locally and formulate policies and plans together with customers. Working together from the beginning.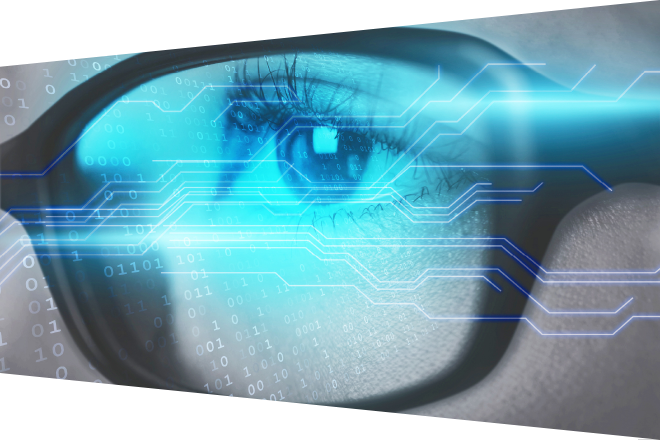 The most polished optimal proposals
Using our experience and know-how, we propose optimal IT solutions from the customer's point of view to handle requests and solve problems.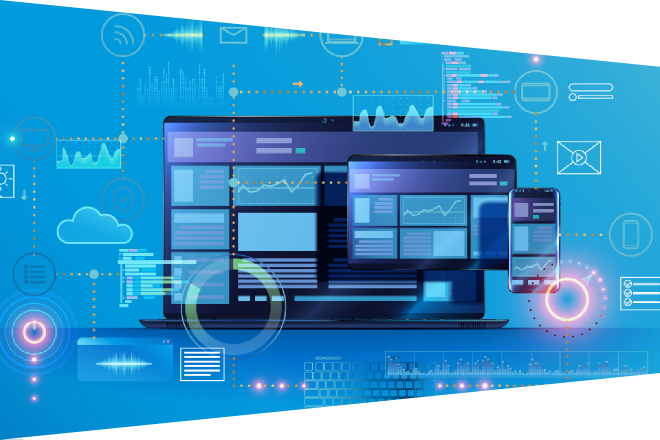 Tremendous productivity, best technical capabilities
We concentrate high technology inside and outside the company to provide safe, secure, and cost effective solutions.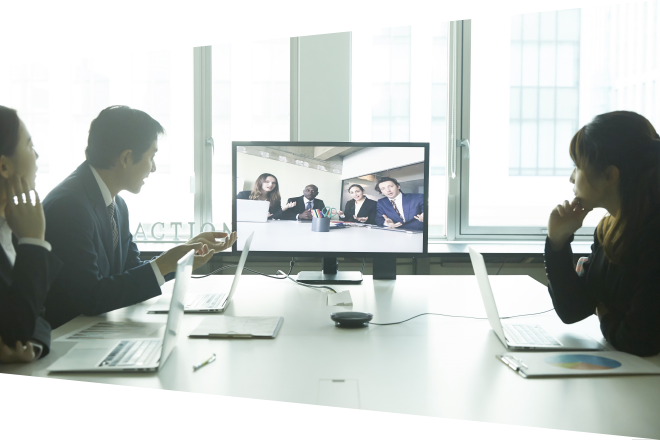 Always striving for something better
Through daily activities and communication, we provide total support to handle our customers' requests and solve their problems.
BUSINESS

Toyota Systems' Businesses Activities for Supporting IT Solutions